SIKANDAR
Full Stack Developer - LAMP (PHP, Laravel, VueJs, Linux)
About Me
I am 26 years old, just in the beginning years of my exploration of life and my self growth process. I love van life and I'm 5 years experienced web application developer, you can call me digital nomadic.
Having Vast knowledge of technology and providing end to end quality product development services. I am fast paced and a quick learner who ensures quality at every level.

I have served as a product Lead and web developer. In this position, I have led web development projects for clients in diverse industries spanning LAMP platform.

As a web developer I focused on customer satisfaction, I manage all aspects of web development from concept to requirements definition, design, development, launch, maintenance and user support. I enjoy working closely with team members to produce high-quality deliverables.

I am open for collabs and freelance work. I can be your co-founder who cover your back from tech side and you manage business on ground. Drop me and email at 2408684522@qq.com if your are interested with subject "let's collab lexjwa".
Experience
CodesOrbit
LAMP Stack Developer
Rest API development and testing for modal validations, Authentication and Authorization.
Working directly with client to gather requirements and furnish them.
Write test cases by using the requirements provided by Clients.
Communication with team throughout the development life cycle.
Testing applications using different testing methodologies which involves both functional and non-functional testing's.. reate and maintain bugs reports.
Give demos to clients.
Use MySQL queries to perform database operations to analyze load, stress and performance.
Database testing to check whether proper transactions have been applied while performing any database operations and verify roll-back changes.
National Incubation Center Islamabad
Web Application Developer
National Incubation Center is public work space for startups.
My responsibilities included to develop a web application, maintain and integrate payment APIs for a tourism based startup. On site tour operators can add their tours with prices, booking dates and tourist can book tours.

Other Activities and Societies:
Learnt Startup strategies, MVP, Market Research, Customer Persona, Inbound Marketing, Pivoting analysis, Business Planning, Elevator Pitching, Capital Funding, Share and Stakes, Business Evaluation, Legal Securities, Exit Strategies.
FrizCon
Web Developer
Work with senior developer to manage large, complex design projects for corporate clients.
Develop project concepts and maintain optimal workflow, Complete detailed programming and development tasks for front end public and internal websites as well as challenging back-end server code.
Collaborate with designers to create clear interface and simple, intuitive interaction and experience.
Carry out quality assurance tests to discover errors and optimize usability.
Education
University of Wah
September 2012 - August 2016
Bachelor of Computer Science
I started as a Computer Science student in 2012, at the University of Wah I learned and explored the science of computing and how this is contributing to the world to be a better place. Wonderful hardware and software are the future of this world. I am amazed to happen to become the part of this modern world and this field of study.
Some of Projects I Worked on
Online Portal for Food Suppliers and Restaurants
It's an online web-based e-commerce system that aims towards bridging the gap between restaurant owners and wholesalers. The wholesalers can put their items online and the restaurants can order and track different items, using online portal.

Suppliers:
Wholesale supplier partners offer different products through the system where you can order products for your restaurant and keep a track of the delivery status as well.

Restaurants:
Restaurant owners can order from any of 500+ verified supplier partners who are offering 1,000+ products.
URL: https://supplierskey.com/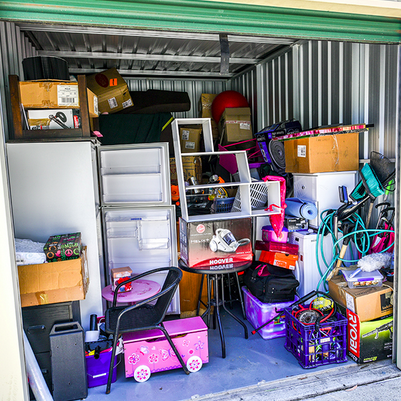 Auctions Site for Abandoned Self Storage Units
Online auction platform dedicated to the storage industry, specialising in storage unit auctions. A platform that delivers a marketplace where both Sellers and Buyers of storage units can benefit and prosper.
Sellers:
Self storage facilities can create a corporate account on site, and subscribe monthly or yearly membership for using site with differrent prices and features.
Once account is set corporate users can create sub users such as district and store managers to handle sales.
Each user can add a abandoned units on site with starting bid with their terms and condations.
Seller can see upcoming auctions from different storage facilities by using upcoming auctions which use SiteLink API
Buyers:
Buyers can create account with montly, yearly or premium membership to bid on abandoned units with ease of sitting in your comfort zone.
The highest bidder after closing auction have to clear unit typically with in 48 hours.
Buyer can buy a unit as whole if he/she wishes to. System keep the records of all transactions done by all type of users.
URL: https://www.ibid4storage.com/
URL: https://www.ibidonstorage.com.au/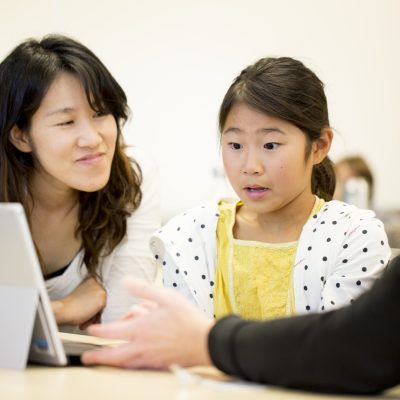 Online Portal for Students to find Teachers (1-on-1 Bases)
This system offer a unique service where you, the user, have full control for selecting the tutor for yourself or your loved ones.
Students:
Students can choose subject, grade, and location for tuation.
View the tutor's profile
Student can contact a selected tutor, send him/her a message, book an appointment, and pay online. and can give feedback to a tutor
Tutors:
Tutors can make a free profile
Get access to students
Communicate with student
Start Tutoring and Get paid
URL: https://www.superiorlearning.ca/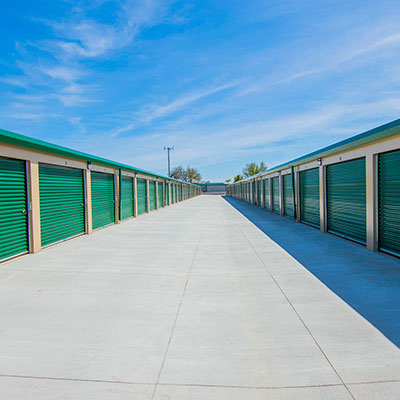 Self Storage Facility Website
User can book or reserve a storage unit as per their desired unit size and feathers.
SiteLink transnational API integration for listing available units for users on site.
Users can make payment online based on unit rental and reservation.
Site could hold users credit/debit cards info to process monthly payments for unit's rent.
All available location of a storage facility can be seen on site along available units with description.
Storage facility can offer rental discounts for special occasions
Ability for buyers to bid on abandoned units listed by storage facility at different locations.
URL: https://www.greenstorage.ca/
URL: https://www.realstorage.ca/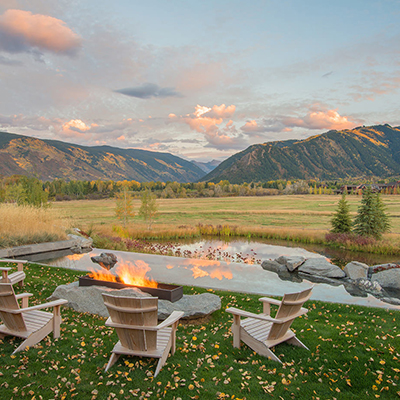 Tourism Portal
Three types of users can register on website.
1: Tourists
2: Tour Guides
3: Tour Operators:

Registred tour operators can add tours on site with full details.
Tourists can book tours and pay online.
Site release payment to tour operators before tour start date.
Tour operators can book tour guides in diff location.
URL: https://makeatour.pk/
Skills
Vue.Js
JavaScript
Laravel
Codeigniter
WordPress
MySql
RESTfull API
PHP
Maven, Git or SVN, Gitlab, RapidSVN, GitKraken
jQuery
AJAX, JSON, XML
CSS3, ScSS, Bootstrap, Semantic Ui
PSD to HTML.
Virtual Hosting, Web Hosting, Linux environment, AWS